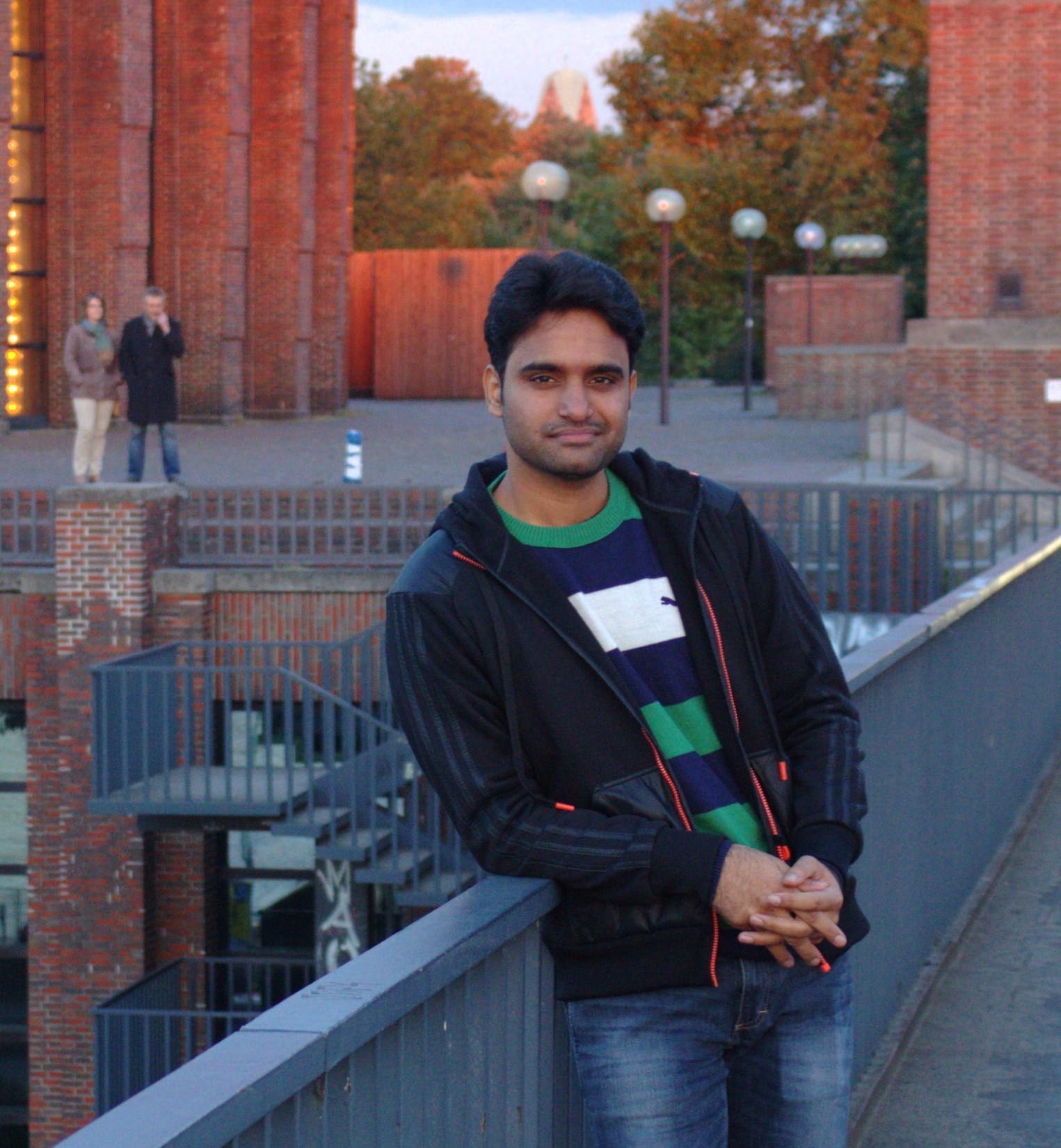 Madhav Nimishakavi
Phd Student
Computer Science & Automation, IISc, Bangalore, India
I am broadly interested in Machine Learning and its applications in Natural Language Processing. The focus of my research is on developing tensor-algebraic methods for Machine Learning, and Deep Learning on graphs and hypergraphs. I play tennis and I like to travel.
Work Experience
Amazon Core Machine Learning Team, Bangalore. Applied Science Intern, June 2017 - September 2017
Indian Institute of Science, Bangalore.Teaching Assistant, UE 101, Algorithms and Programming, Fall 2016
Wipro, Bangalore. August 2015-October 2015, Research Intern
Indian Institute of Science, Bangalore. Teaching Assistant, E0 268, Data Mining, Spring 2015
Microsoft India Development Center, Hyderabad. June 2012-July 2014, Software Development Engineer in Test
Preprints
Naganand Yadati, Vikram Nitin, Madhav Nimishakavi, Prateek Yadav, Anand Louis and Partha Talukdar. Link Prediction in Hypergraphs using Graph Convolutional Networks.[pdf]
Madhav Nimishakavi , Uday Saini and Partha Talukdar. Technical report on Applicability of Tensor Factorization methods for the problem of Predicate Induction.[ pdf].